Thompson Eye Clinic: Where the Focus is On You
Dr. Robert Thompson and Dr. Laura Gengelbach provide state of the art eye care and eye treatment for many eye diseases. We perform comprehensive eye examinations to assess your eye health and to check and treat eye problems such as dry eye, glaucoma, and diabetes. We offer laser vision correction (LASIK and PRK refractive surgery) and cataract surgery to improve your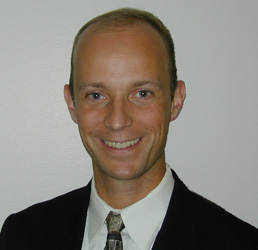 vision. We perform eye exams for eyeglasses and contact lenses to provide you with a new prescription for glasses and contacts. We have advanced OCT technology to help diagnose retinal diseases such as macular degeneration and other retinal diseases. Whether you have a pink eye, red eye, black eye or other eye problem, we treat a full spectrum of eye diseases at the Thompson Eye Clinic. For your convenience, our clinic has a large selection of frames, eyeglasses and sunglasses.
Our eye clinic is conveniently located in downtown Shawnee, Kansas near interstate I-35 and Shawnee Mission Parkway.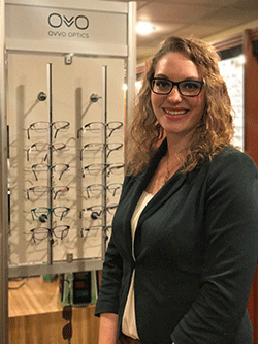 Our downtown Shawnee office is close to Merriam, Lenexa, Lake Quivira, Overland Park, Roeland Park, Prairie Village, De Soto, Olathe, Bonner Springs, Kansas City, Edwardsville, and Lawrence.